The English Theatre of Amsterdam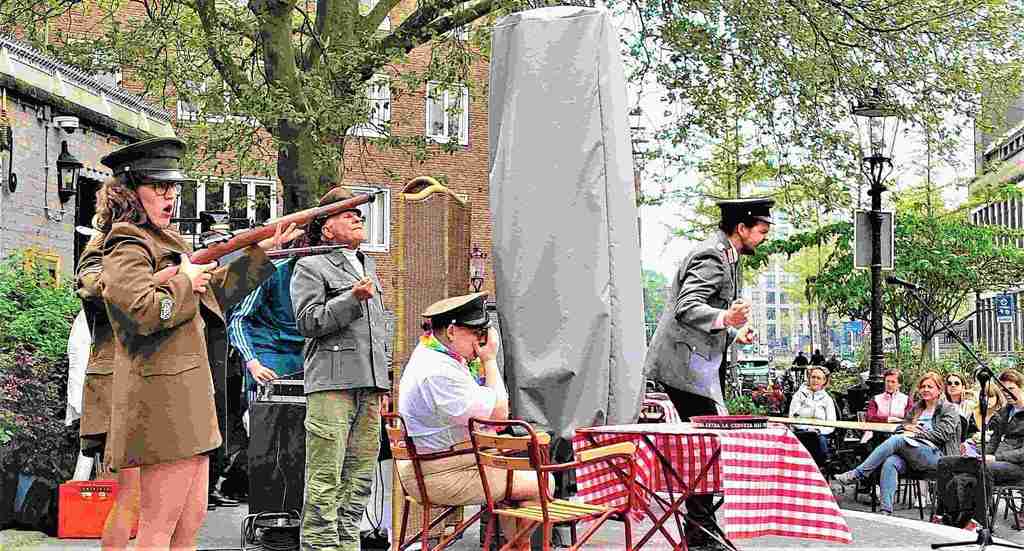 Over Ons :Dankzij subsidie van het Kickstart Cultuurfonds was het Badhuistheater ook open tijdens de corona-pandemie.
Link Donatie op de voorpagina vd website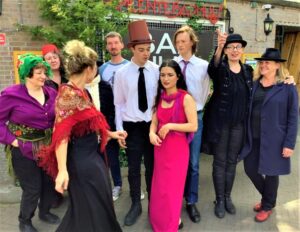 ONZE MISSIE : 1. Het bevorderen van het culturele leven in Amsterdam
2. Het organiseren en uitvoeren van culturele, kunstzinnige – en educatieve projecten3. Het beheren, renoveren, onderhouden, en exploiteren van het monument, het voormalige Gemeente Badhuis.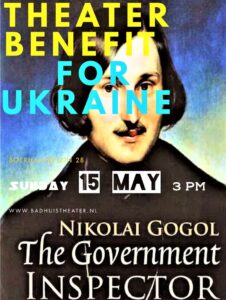 Het Badhuistheater is al meer dan 35 jaar een theaterzaal in Amsterdam Oost en een culturele ontmoetingsplaats. Het is gevestigd in het voormalige adres " Andreas Bonnstraat," nu Boerhaaveplein 28, 1091 AT.
Onder leiding van artistiek leider Michael Manicardi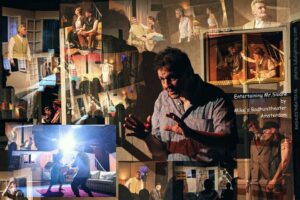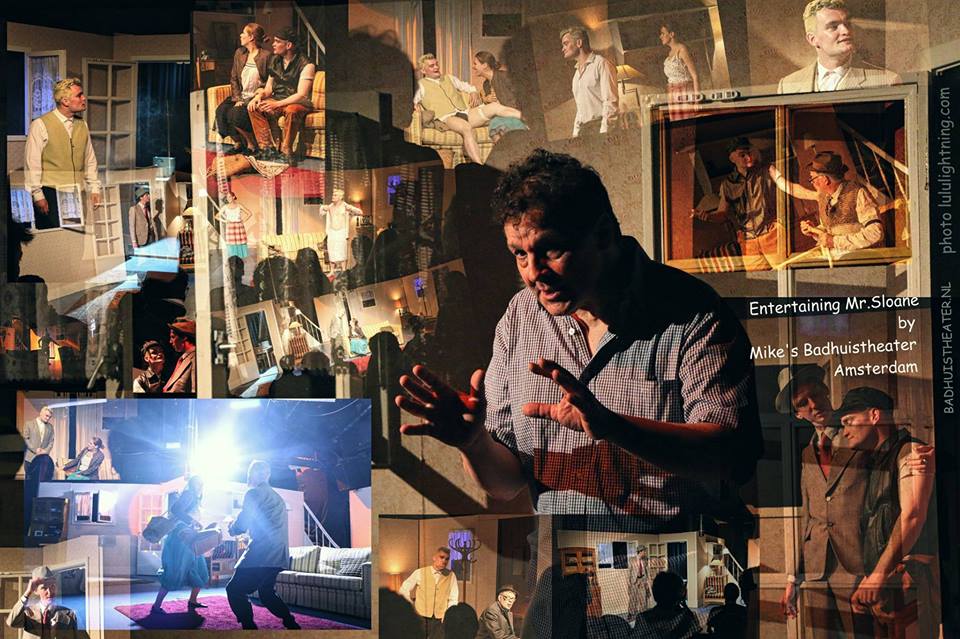 biedt het Badhuistheater een podium aan theatergroepen, bands, discussieavonden en wordt tevens gebruikt als feestlocatie. De programmering van het Badhuistheater richt zich op zogenaamde community art en internationale  producties.
About the Badhuistheater
Mike's Badhuistheater is set in a ART DECO Badhuis from 1923  in Amsterdam Oost for Theatre, music, dance, and  Political meetings. For more than 35 years Mike's Badhuistheater has been the centre for the local community and a magnet for international artists in Amsterdam Oost.
The venue can host 50-150 people depending on the event. The venue is available for hire.
Mike's Badhuistheater is also home to the Badhuis International Theater, who produce many great shows in English every year.
About the building
here is more info on Wikipedia page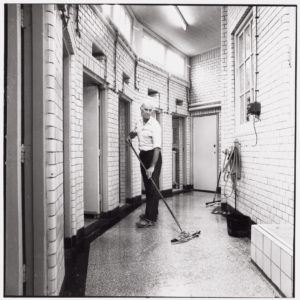 The building has a distinct circular shape around a central chimney. It was the first free standing communal bath house, built in 1921 for this purpose. Its architecture is in the distinct "Amsterdamse school" style. The building is a Dutch National monument.
Creative workshops for children
Several times a year we host artistic workshops for children
ANBI status
Mike's Badhuistheater holds ANBI status