PHOTOGALLERY
WELCOME TO OUR MIKE's BADHUISTHEATER PHOTOGALLERY  
FOR PAST KEEP SCROLLING DOWN 😉
Credit to the photographers :
OUR BEAUTIFUL THEATER:
ENJOY OUR PHOTOGALLERY! 🙂
For older photos scroll keep scrolling down;)
Let's start with the newest pics then :
This was DUCK FOR XMAS show by out Mike's Badhuistheater Amsterdam:
Happily Ever After Production with their musical called the "Working":
Here is Alex and his "John Brown's Body" performance at our Theater: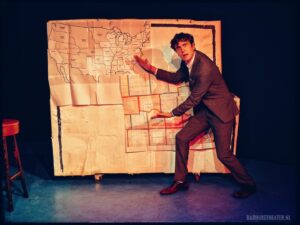 JUMP FOR YOUR LIFE!!;) Our crew for the summer 2020:
Allo Dad! "The Duch & The Dancers episode JUMP AND DANCE WITH US;) 25/26/27September 2020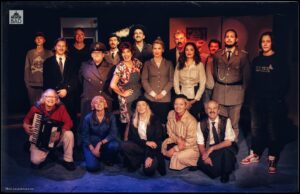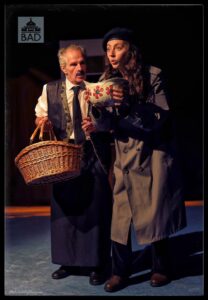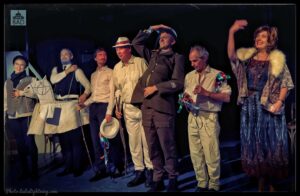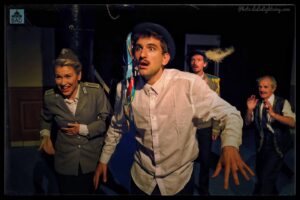 THE RETRO TIME OLDIES FOREVERRRRR:
Few black and white photos and newspapers  from far far away in the time….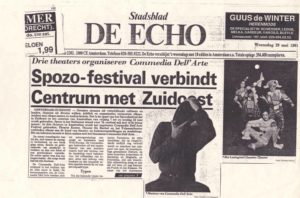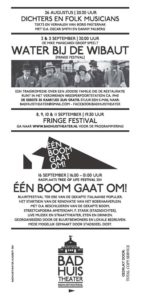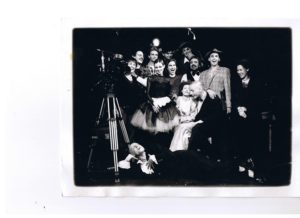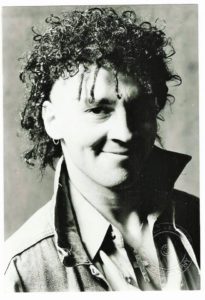 We made from BADHUIS the BADHUISTHEATER 1982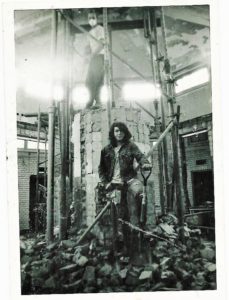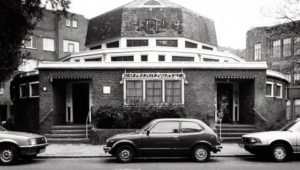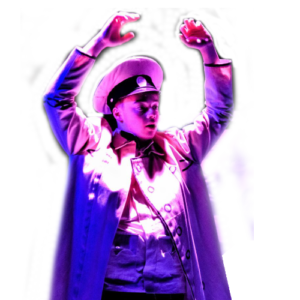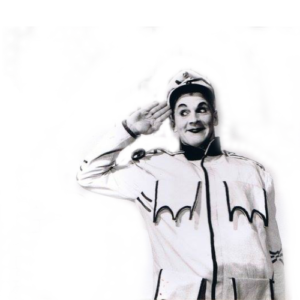 with LOVE yours and only BADHUISTHEATER 🙂