Wonderful CZ Comedy Theater 28 Okt with Pepa and Martin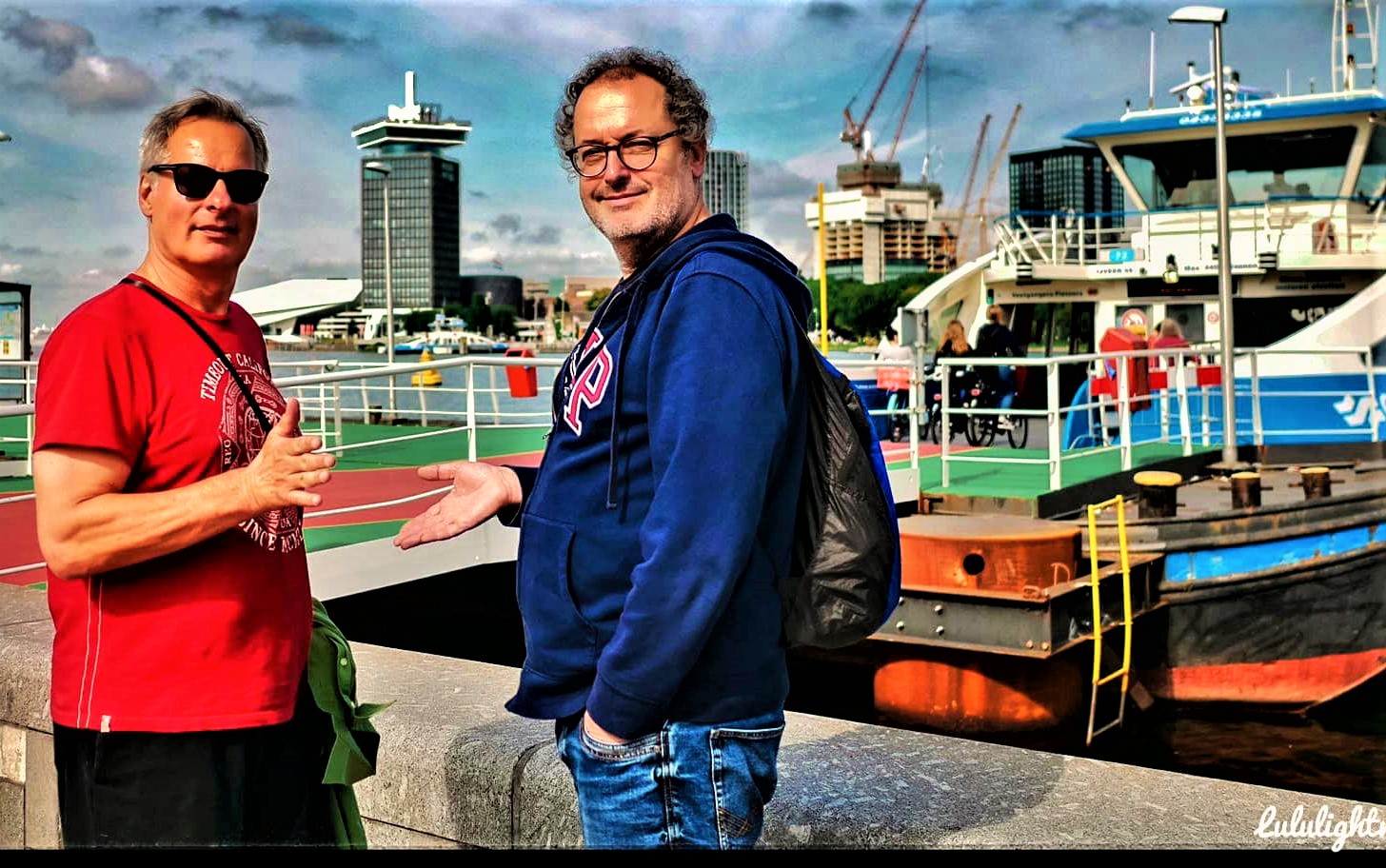 Buy Tickets
Event date(s):
28 / 10 / 2023 - 8pm
Location:
Het Badhuistheater
Tickets : 
https://www.lululightning.nl/webshop/tickets/
CLIP  :  https://youtu.be/GSAjoFig5ZQ?si=LN40hXI-yxY80wLF
Josef (Pepa) Polasek and Martin Zbrozek .  Pepa and Martin  are professional CZ Comedy Actors performing all the time on TV and Touring the major Theaters in CZ. Our audience is preparing for a night of hilarity AGAIN ( see video below from last year ) Language is definitely NOT a problem with good actors, by what they "DO " rather than what they say . Come on Holiday to Prague for one night in Mokum.
Video Last Year :
fotos Lulu Lightning
---
---