The TRIAL by FRANZ KAFKA from LET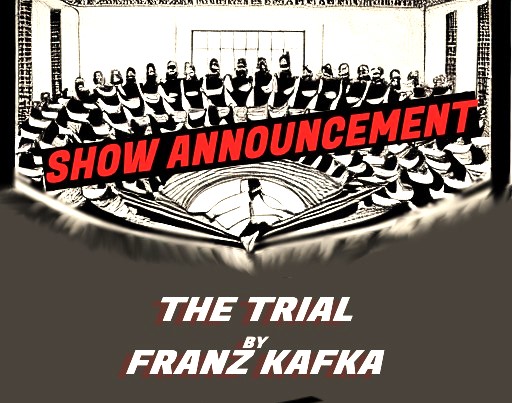 Buy Tickets
Event date(s):
01 / 12 / 2023 - 20:00
02 / 12 / 2023 - 20:00
Location:
Het Badhuistheater
LET theater played the fantastic "Seagull" and "Couch" earlier this year, and are coming with their new production of 2 special nights with Kafka's 'The Trial".   Short Video of Chekhovs Seagull by LET in Badhuistheater.Tickets are ONLINE !
https://youtu.be/S8sIiECq29A?si=J7OvL6pOkCnd3_9M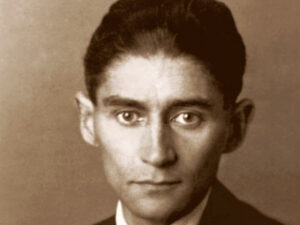 Leiden English Theatre presents 'The Trial'
Written by Franz Kafka
Adapted by Charlie Bird
Directed by Charlie Bird & Jacquelyn Poplar.
A man is arrested, for a crime he has no knowledge of, in a system that has no knowledge of itself.
Follow the trials and tribulations of Josef K.
Franz Kafka remains a deep influencer 1883-1924. Kafka ( A " Jackdaw " CZ .)  was born into a middle-class German/ Yiddish and Czech -speaking Czech Jewish family in Prague, the capital of the Kingdom of Bohemia, then part of the Austro-Hungarian Empire . He died of TBC at the age of 40 . His Novel ," Der Prozess  "/ The Trial was never published in his lifetime.     https://en.wikipedia.org/wiki/Franz_Kafka
---

Published: September 18, 2023

---