" The One and ONLY" 60s Band .28 februari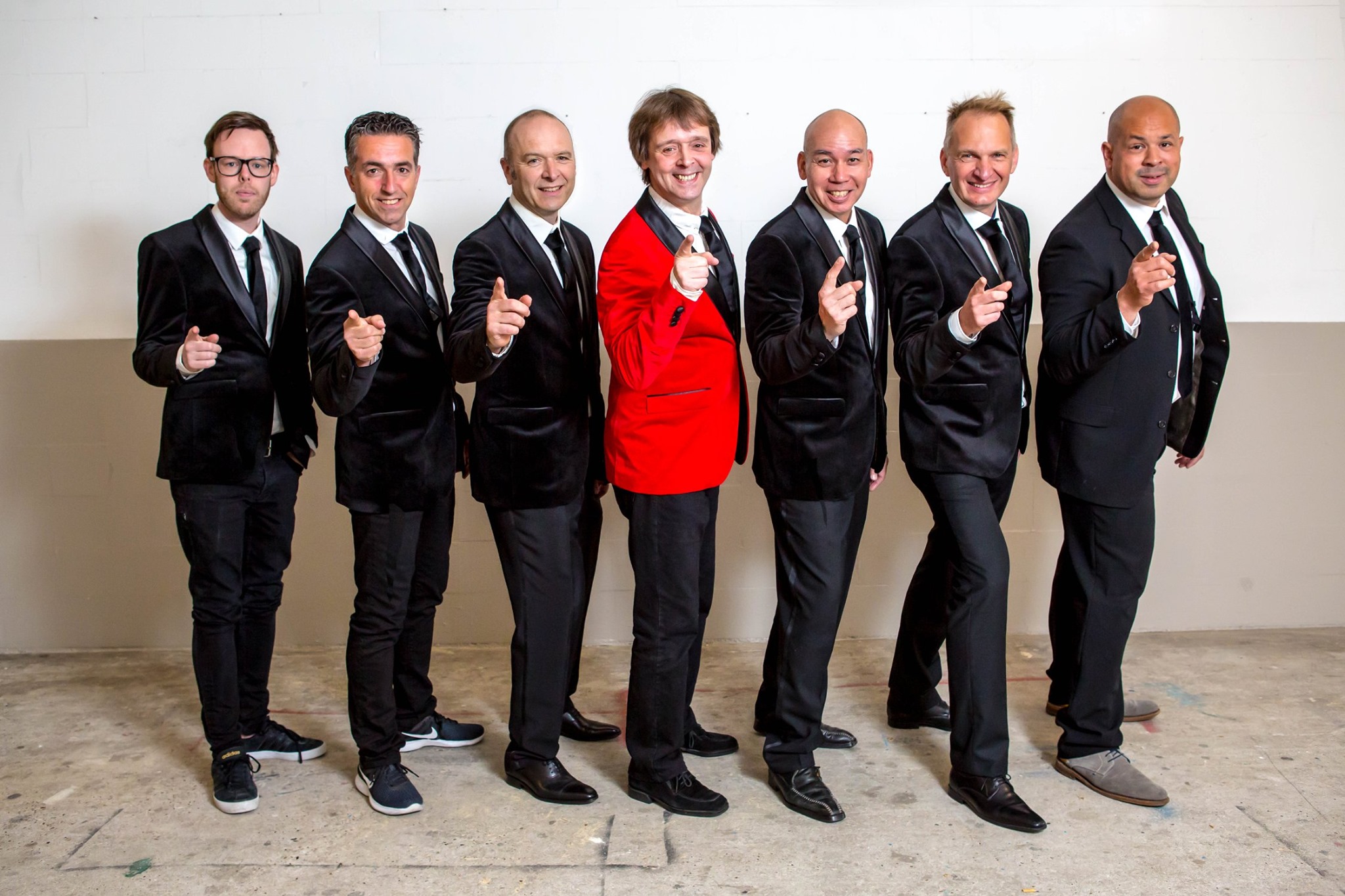 Buy Tickets
Event date(s):
28 / 02 / 2020 - 20:00
Location:
Het Badhuistheater
Nederlands:
We zetten graag de 60's band "The one and Only" BAND  in het programma voor Vrijdag 28 Februari.
https://badhuistheater.pink-tie.com/the-one-and-only-28-february-2020/reserve-tickets
Live Clip in het Badhuistheater
The One And Only (met Peter Lusse, bekend van o.a. "Vrienden voor het Leven" op zang)
Tracy, Diana, Eleonore, Rosemary, Linda, Laura, Georgy, Marie, Nicole, Nathalie, Caroline, Sally, Lulu, Bernadette of Suzanne, allemaal prachtige vrouwen maar er is er maar één The One And Only.
The One And Only is een jaren 60 band die muziek maakt uit een tijd dat de dames nog jurken droegen en de heren nog pakken met stropdas. Toen muziek nog echte melodie had en teksten nog over de ware liefde gingen. Muziek waarbij echte nostalgisten zich direct thuis zullen voelen. Bij de One And Only is het moeilijk stilzitten en zullen de historische dansbewegingen vanzelf weer op de dansvloer naar bovenkomen. Een waar genot voor oor en oog!
Luise, Miranda, Jolanda, Marlene, Sherry, July, Lola, Michelle (of John, Eddy of Hassan dat mag ook)….misschien ben jij wel The One And Only!
Facebook event HERE
---

Published: January 3, 2020

---