Theater Benefit for Ukraine. A Big SUCCESS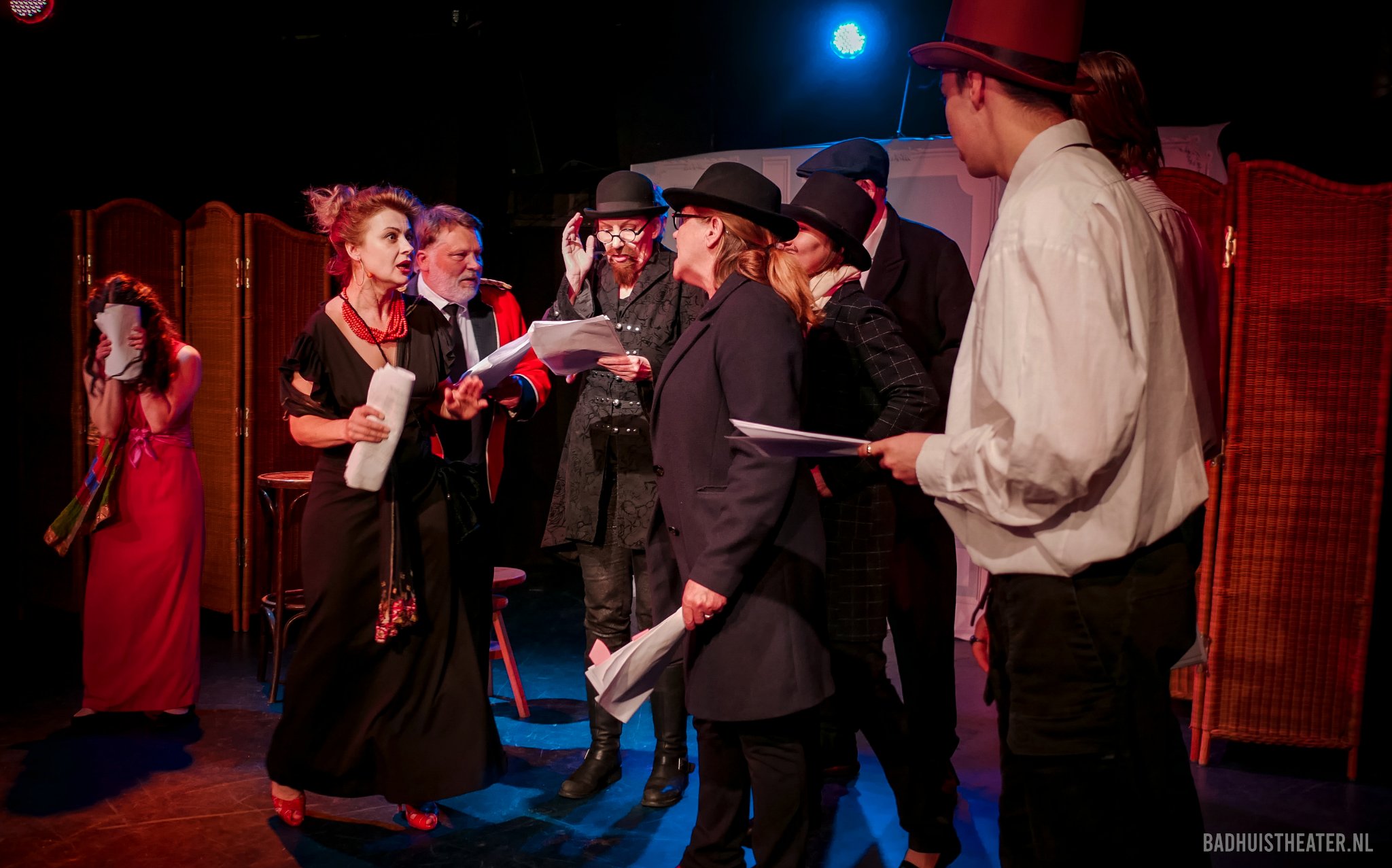 Buy Tickets
Event date(s):
15 / 05 / 2022 - 3pm
Location:
Het Badhuistheater
Great Turnout and The NEW Clip by Lulu Lightning 
WE send almost 400 euros to Razom
https://www.parool.nl/es-b6ea6b63
NEDERLANDS
Op donderdag 3 maart 2022  organiseerde Mike's Badhuistheater een debat over de toekomst van de internationale theaters in Amsterdam. Het Badhuistheater organiseert al meer dan 30 jaar voorstellingen in het Nederlands maar ook van groepen die een andere taal spreken.
Er waren 20 internationale acteurs ,schrijvers en regisseurs uit amsterdam en vertegenwoordigers van veel verschillende politieke partijen.
---

Published: February 20, 2022

---