Reckless Shakespeare MERRY WIVES of WINDSOR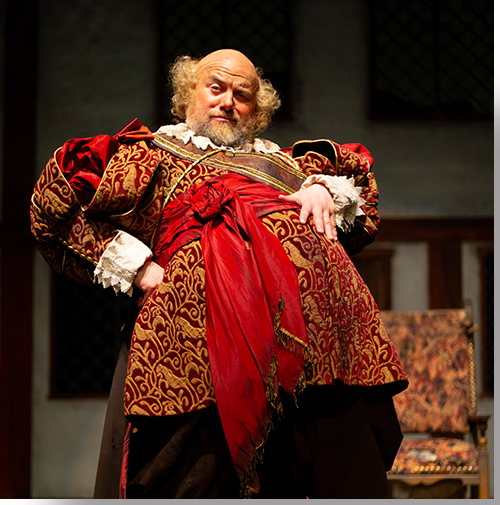 Buy Tickets
Event date(s):
24 / 02 / 2023 - 8pm
25 / 02 / 2023 - 8pm
Location:
Het Badhuistheater
Merry Wives is probably the only "Farce"that Shakespeare wrote.
Elizabeth 1st loved the character of Falstaff,based on a dysfunctional ,drunken Earl,
who was a sort of Mentor  for Henry 5th as a boy and young King in S.'s History Plays.
The Audience and the Queen all loved the comedy and earthiness of this scoundrel Falstaff.
So Shakespeare had to write the sequel / Part 2/ 3 etc…
TICKETS:
https://www.eventbrite.nl/e/tickets-the-merry-wives-of-windsor-445109232697
---
---