NEW Production " COUCH " by LET 7 en 8 July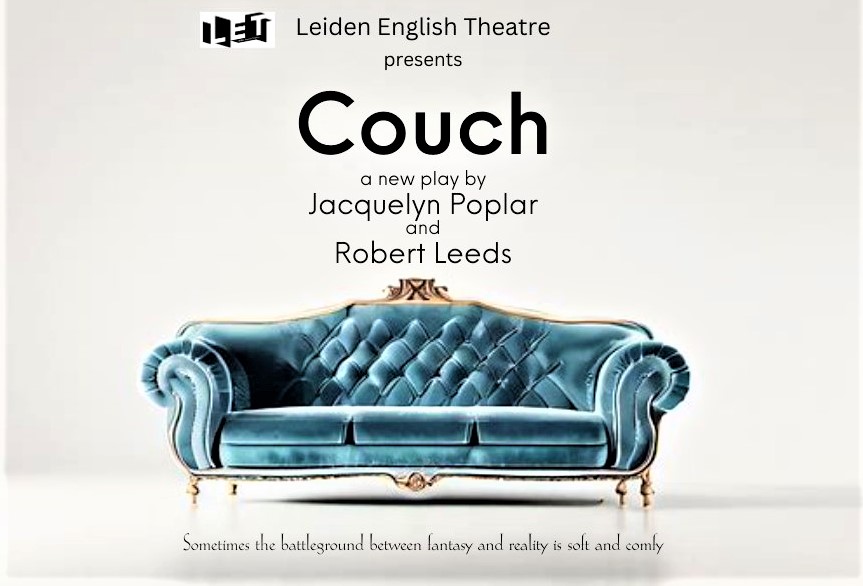 Buy Tickets
Event date(s):
07 / 07 / 2023 - 8 pm
08 / 07 / 2023 - 8pm
Location:
Het Badhuistheater
COUCH is a New Play Written by Jacquelyn Poplar and Robert Leeds , from the COMPANY that Played SEAGULL in January
Synopsis:  A couple trying role-play to spice up their bland marriage. An adult woman confronting her imaginary friend from childhood. Patients of a young psychiatrist who is ill-equipped to deal with their delusions. These are a few of the people who are struggling to separate reality from fantasy in Couch, a new play by Jacquelyn Poplar and Robert Leeds. Similar in format to their previous hit play One Table, Two Chairs, Couch uses short scenes and monologues to examine the fictions we have about ourselves and the world around us.
Directed by Jacquelyn Poplar
TICKETS :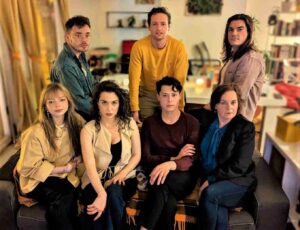 ---
---