POSTPONED tot September ! "ALLO DAD" Watch THIS SPace !.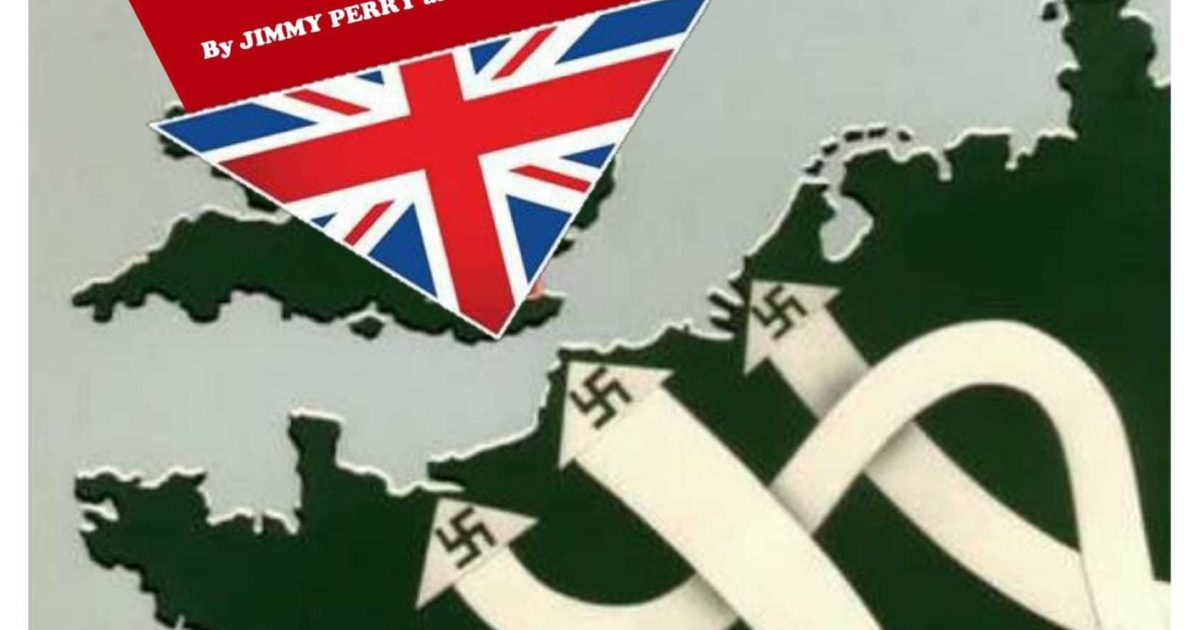 Buy Tickets
Event date(s):
- 20:15
06 / 04 / 2020 - 20:15
09 / 04 / 2020 - 20:15
Location:
Het Badhuistheater
---
BadhuisInternational heeft al veel succes gehad met hun nieuwe comedy voorstellingen. 'Allo Dad' is een compleet nieuwe voorstelling, die zich afspeelt aan twee kanten van de Noordzee, in 1942. Het is een Brexit voorstelling. De eerste helft van de voorstelling speelt zich af in Frankrijk, in René's cafe. De tweede helft speelt zich af in Wilmington aan zee, aan de Engelse kust. Engelstalig. Te zien in het Badhuistheater in Amsterdam.
English
Our Own Company, BadhuisInternational has gone Brexit Barmy.!
Part One /In France 1942
Rene is forced to send a Long distance Duck to England, with Hitler's Invasion Plans.
Part Two / England South Coast 1942
Captain Mainwaring is rehearsing a Traditional English Folk dance to raise money
to buy a SPITFIRE to attack the fascist Invaders. All Plans
both sides of the English Channel will fail. Guaranteed Hilarity.
The actors of BadhuisInternational wil play French and English characters
on the same Night.!
---

Published: January 30, 2020

---