Happy 2021 ? Making the Invisible Theaters VISIBLE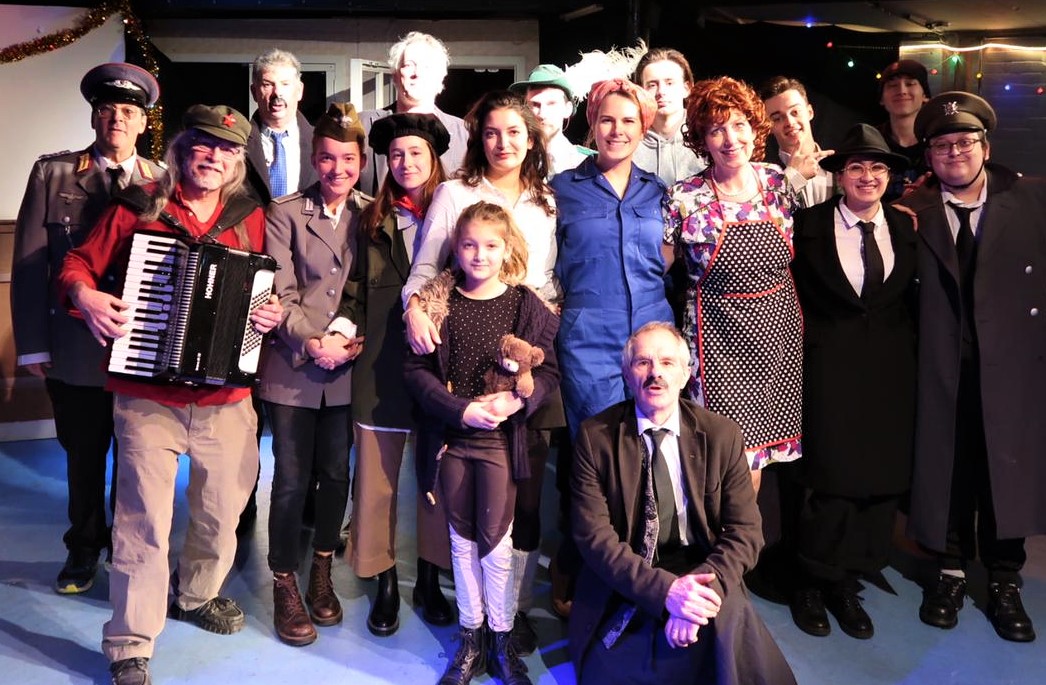 Buy Tickets
Event date(s):
20 / 01 / 2021 - 20:00
Location:
Het Badhuistheater
We are supporting other Unsubsidised  Theaters in Europe !
we have made a Page
(1) Making The Invisible Theaters Visible | Facebook
Check it out and LIKE us. we have a First OnLine Presentation
31 January. More Info soon !
Mail Us  at  badhuistheater@gmail.com
if you want to JOIN and  take part in The Workshops .
---

Published: December 25, 2020

---