ENDGAME by Samuel Beckett coming in NEW YEAR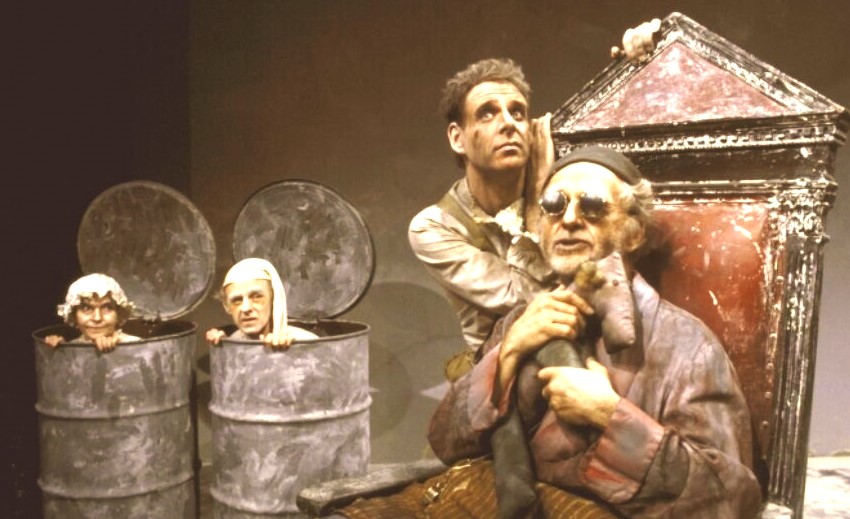 Buy Tickets
Event date(s):
03 / 02 / 2024 - 8pm
Location:
Het Badhuistheater
THE SAME Company that Played GODOT this year, will Return  in the New Year , with another of Beckett's most famous plays. Beckett was an avid chess player, and the term endgame refers to the ending phase of a chess game. The play is dimly visible as a kind of metaphorical chess, albeit with limited symbolic meaning. Hamm at one point says "My kingdom for a knight-man!". Hamm, limited in his movement, resembles the king piece on a chess board, and Clov, who moves for him, a knight.
We will put EARLY BIRD Tickets online very soon . It will be Sold Out.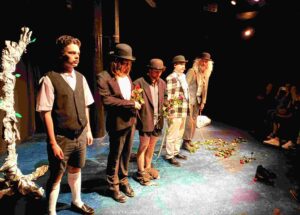 ---

Published: September 18, 2023

---