SOLD OUT ! CZ Stand Up Comedy NA STOJAKA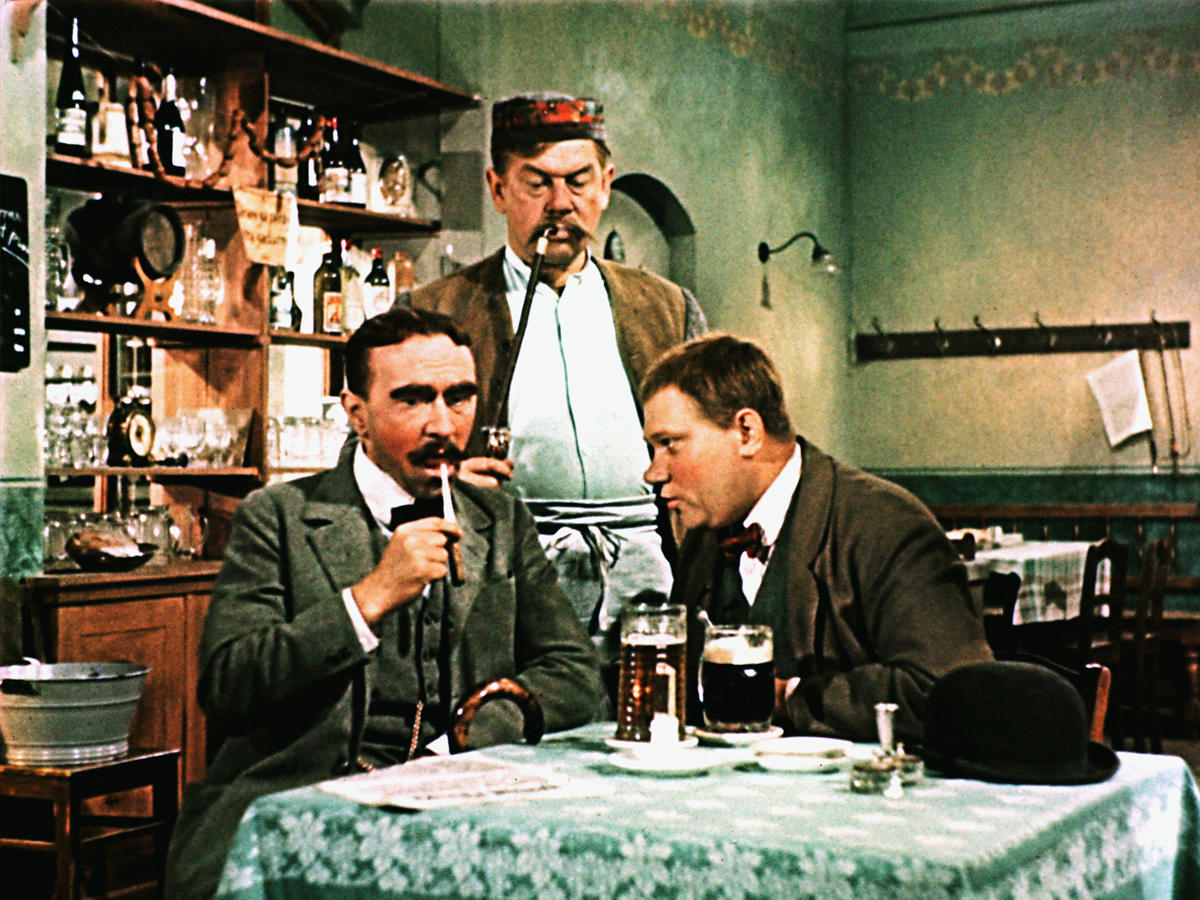 Buy Tickets
Event date(s):
18 / 05 / 2019 - 20:00
Location:
Het Badhuistheater
(Czech Stand Up Comedy Night in Amsterdam)
Every Year THEY return.. !
It will be packed  ! It  will be in a  CZ Bar in a basement in Prague.
The Comedians wil fall off and on the Stage  …
No where else in Amsterdam is such a mix of Culture Possible..
Perhaps we will speak ENGLISH as well. (for this we must apologize of course  🙂
to order a Wonderful  CZ beer or a plate of
Salty Tasty  CZ bar food…Probably we will dance afterwards into the NITE
TAK PRATELE SKVELA ZPRAVA !! NA STOJAKA v Amsterdamu bude letos v kvetnu !!:)
KDY: 18.05.2019
KDE: v Mike's Badhuistheater Amsterdam
KDO: zatim tajne 😉
KOLIK: 15 euro (predprodej)
20 euro NA MISTE (pokud nebude zase vyprodano)
LISTKY V PREDPRODEJI BUDOU K DOSTANI KONCEM TYDNE 😉
VICE INFO JIZ BRZO 🙂
INFO : 

lulu@lululightning.com
---

Published: February 11, 2019

---