CzechEventsAmsterdam
Since 2011 our Mike's Badhuistheater Amsterdam cooperates with Lulu Lightning Czech Artist living in Amsterdam who brings lot's of Czech shows to our Theater.
Such as Czech Stand Up comedy nigth (NA STOJAKA V AMSTERDAMU) , Theaters , Traditional CZechoslovakian St.Nicholas event (CESKOSLOVENSKY MIKULAS AMSTERDAM) and also music nights and so on.
Here are few events for you to have a picture what a great fun and time we had with the CZECHS 🙂
LOVE TRIANGLE (Milostny Trojuhelnik) with Ana Geislerova, Martin Zbrozek and Josef Polasek.
Here is little videoshort cut from this comedy-theater improvisation in Czech language WITH ENGLISH SUB.:
HERE MORE PICTURES FROM THE CZECH SHOWS: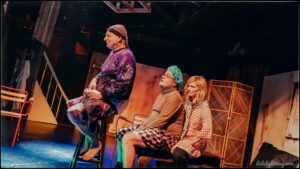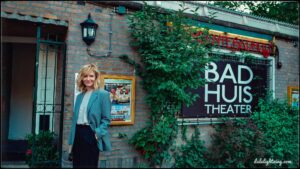 First NaStojakaVamsterdamu year 2014 (it was first CzechStandUpComedy not just in Amsterdam but in the history of CzechStandUp abroad) 😉
Traditional Czechoslovakian St.Nicholas event / Ceskoslovensky Mikulas Amsterdam shortclip here:
Prach a Broky (Dust & Shots) czech amateur group filmed their first film and we had premier in Amsterdam:
Premiere of DOOMED BEAUTY (Zkaza Krasou) Czech documentary about Lida Barova by H. Trestikova:
For more Czech Shows Amsterdam click on the link below: