Blackadder Goes Forth (from the 'Allo 'Allo! company)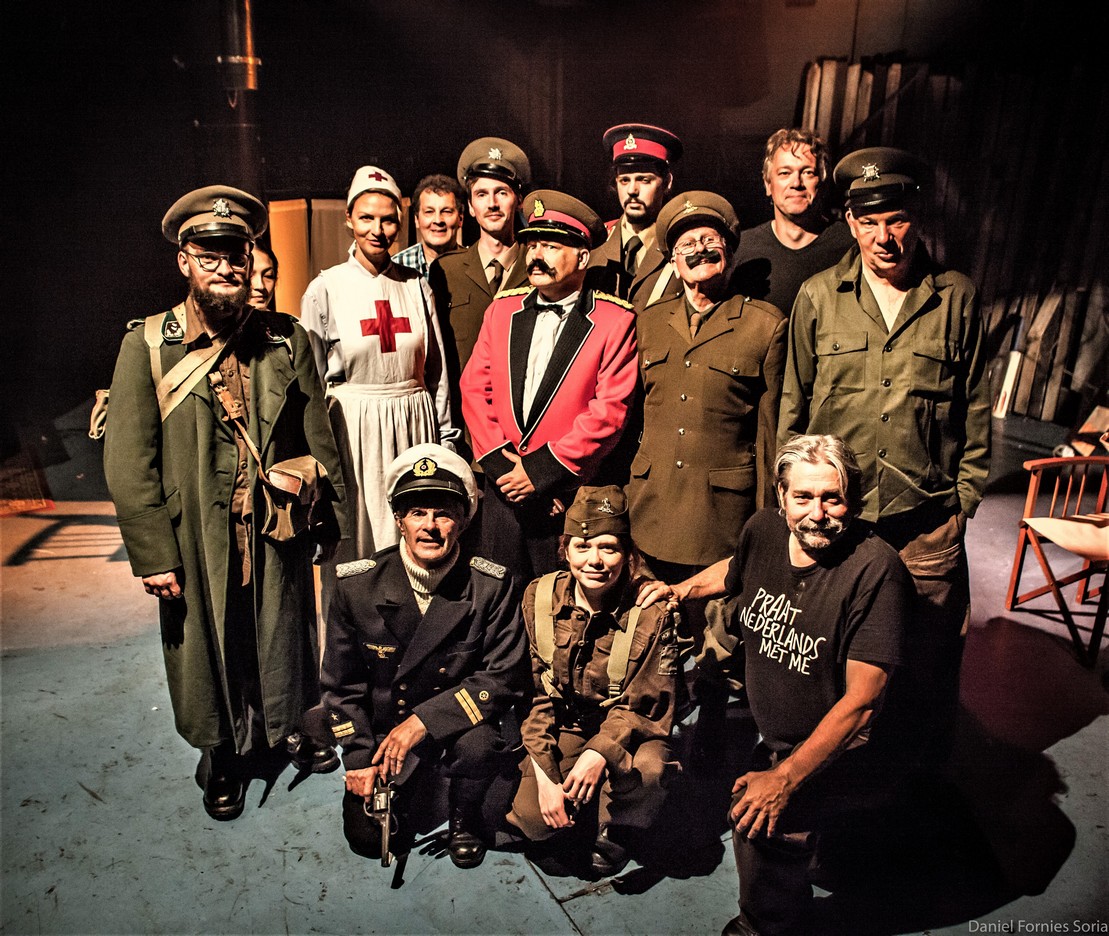 Buy Tickets
Event date(s):
30 / 06 / 2017 - 20:15
02 / 07 / 2017 - 17:30
Location:
Het Badhuistheater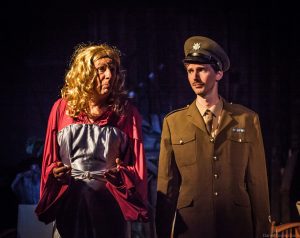 A Badhuistheater adaptation to the stage of the BBC series written by Curtis and Elton
fotos :  Daniel Fornies Soria and Arjen Veldt.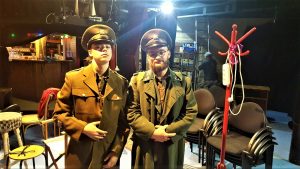 From The company that brought you 'Allo 'Allo! and Sean o'Caseys Dublin Trilogy.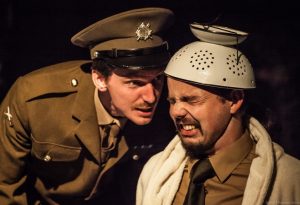 "Blackadder Goes Forth " is the fourth and final part of the Blackadder series . A theatrical Dramatisation inspired by the TV episodes .Follow the Wit and Sarcasm of Captain BlackAdder ( played by Denis Burke) in Oscar Wilde language . A Trench in Flanders /France ?  in 1917, 100 years  ago.  Comedy Theatre on a High Level .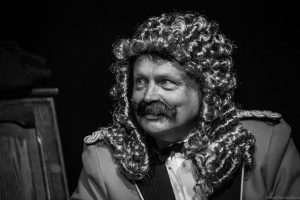 With Paddy o' Connell as George. Ben Evans as  General Melchett. Eoin o' Cunningham as the Shakespearian "Fool"  Baldrick.  Brian Ligthart as Captain Darling.  and many more super performances . Guaranteed hilarity!
Directed by Michael Manicardi
Angloinfo has made a nice blog to put Mike's Badhuistheater and Blackadder Goes Forth in the spotlight. Click here for the blog!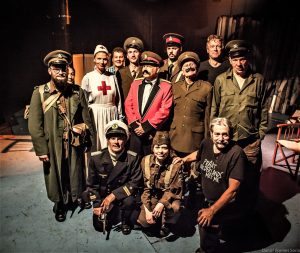 Click here for a wonderful thrilling teaser, made by Lulu Lightning.
We also have a blog: http://www.waterbijdewibaut.nl/ Check it regularly to keep yourself updated on the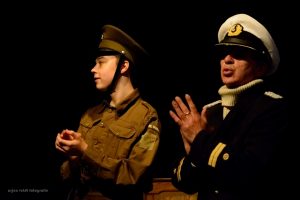 productions of Mike's Badhuistheater.

---
Share this:

Published: March 30, 2017

---